Counselling, thearpy & coaching
For Actoirs, performers, musicisians and creatives
When
Day & Time to suit us both
Where
Most prefer to meet in a park or coffee shop, or for a walk
Alternatively, I have rooms near Harley Street & Kings Cross.
I have spent over 40 years in the theatre & arts industry, and fully understand the stress and anxiety that can accompany the profession. I am a qualified counsellor and psychologist, as well as a certified life coach. I specialize in working with individuals and groups within the performing arts.
"Therapy can be a safe place to explore difficult feelings, relationships and life situations. where you can look at life and options and try to make better sense of your circumstances. where you can gain greater understanding of yourself and others so as to be much better equipped to cope with the future.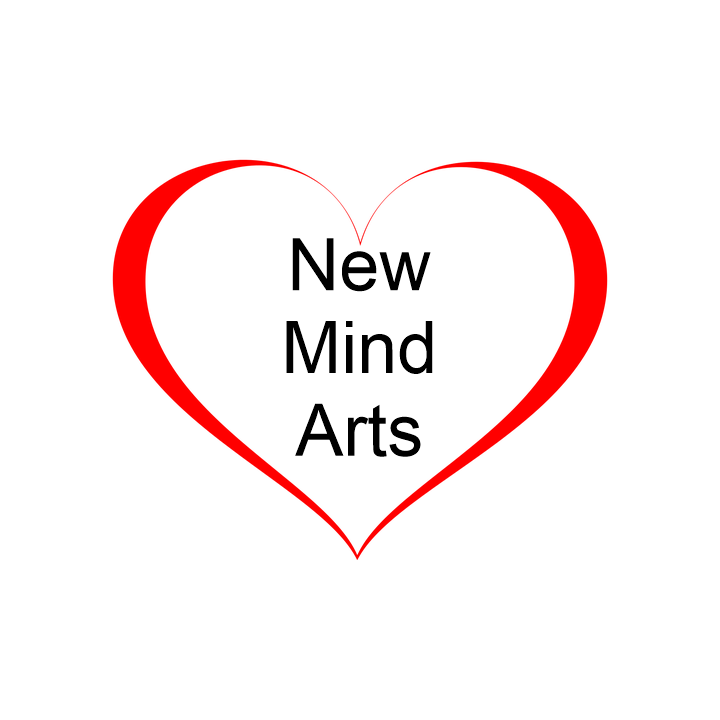 CONTACT
07092 28 20 69
COST
I am fully aware that money can be a huge barrier to you seeking help, therefore my prices are on a sliding scale adjusted to your individual means.
As a guide counselling session's (50 minutes) range from £35 - £60, coaching session range from £40 - £75.
SPECIAL OFFER
Firsrt Session
£25

FULL Professional insurance &
Full Current Enhanced DBS